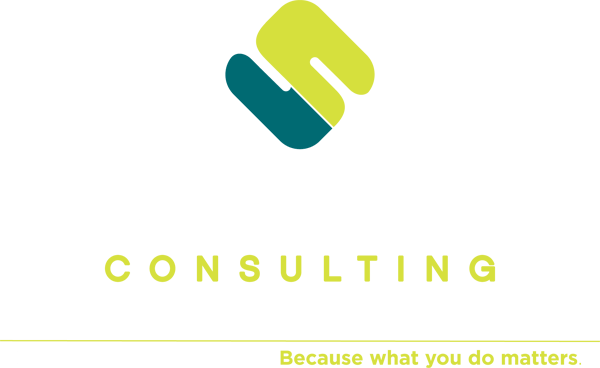 Reasons to
Choose Stansbury Consulting
We love Fundraising! | Experience | Passion | Fun | Knowledge | 
Integrity | Commitment
A Comprehensive Approach to Fundraising
We've done it ourselves and taught and guided others – all with great success. We stay up-to-date on the latest trends, strategies, and issues impacting the nonprofit sector. We are dedicated to continuing education and always learning more so we can share it with you.
25 Years of Hands-On Experience in Fundraising / Management
We have had over 25 years of experience in nonprofit management, board development, and fundraising. Our expertise comes from on-the-job experience as an asker and helping donors be effective givers. We've helped organizations of all shapes and sizes.
This Is Our Life's Work And We LOVE What We Do
Passionate people and extraordinary causes energize us! Stansbury Consulting was founded in 2006 to share a passion for fundraising and help charitable organizations fulfill their mission. Helping Nonprofits Thrive. Because what you do matters.
Let us put our extensive knowledge of nonprofit fundraising to work for you. Our services are custom designed to help each client achieve their fundraising goals and result in long-term success.
Alyce Lee Stansbury, CFRE
Consultant, Speaker & Facilitator
Office: (850) 668-2569 | Mobile: (850) 509-2374