Leading Expert in Nonprofit Consulting for Fundraising,
Board Governance and Strategic Planning
Stansbury Consulting is a leading nonprofit consulting firm that has worked with nonprofit organizations for over 15 years. The Florida-based firm specializes in board governance and management, fundraising and strategic planning.
With more than 30 years of experience, founder and President Alyce Lee Stansbury, CFRE has coached hundreds of charity organizations on fundraising, the strategic planning process, board management consulting, and advised donors and foundations on philanthropist strategies. As a Certified Fund Raising Executive (CFRE) and certified Master Trainer, she is a sought-after speaker who combines best practices, timely topics, and real world experience related to board governance, strategic planning, and fundraising. A regular columnist for the Tallahassee Democrat – USA News Service, she writes the weekly Notes on Nonprofits column to educate and support nonprofit leaders, staff and donors and advocate for the nonprofit sector.
Fundraising
Stansbury Consulting are experts at fundraising and understand fundraising is both an art and a science. We know best practices, stay abreast of new innovative fundraising ideas and trends in charity giving, assist with donor and philanthropist relationship building, and can help your organization exceed its fundraising goals.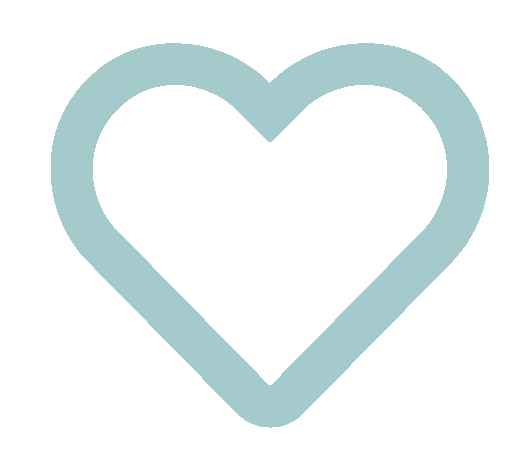 Board Management
Stansbury Consulting has helped hundreds of charitable organizations in all areas of board governance, recruitment, and board management. We can help your nonprofit board of directors be visionary, high-performing, and effective at reaching your organization's goals.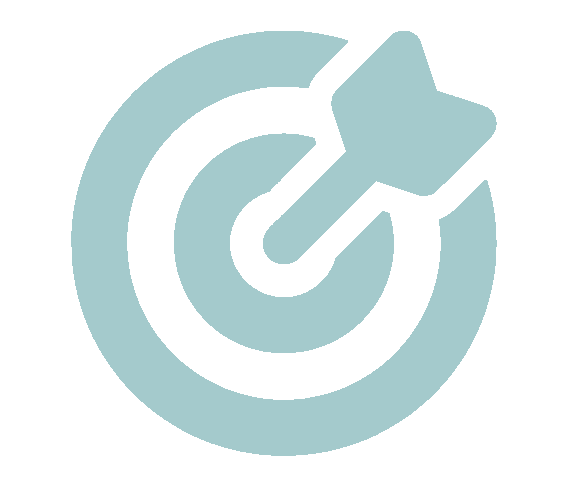 Strategic Planning
Stansbury Consulting are experts at assisting a nonprofit's board of directors with short-term, ad hoc, and strategic planning. Using our proprietary planning approach, Stansbury Consulting evaluates the needs of your nonprofit to provide custom solutions and help to achieve your mission.
Proud Member of the Following Organizations:





Alyce Lee Stansbury, CFRE
Consultant, Speaker & Facilitator
Office: (850) 668-2569

Please send us a message and we'll get started.