Your Fundraising for Nonprofits Experts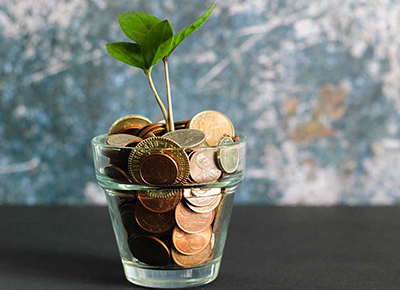 Fundraising for Nonprofits:
Raise More Money
Fundraising is hard work and there are no shortcuts. We know because we've been there. From establishing first-time fundraising programs to conducting successful capital campaigns, we've done it all.  We know what it takes to create and implement a successful fundraising strategy that gets results.
Using fundraising best practices, we are here to help you utilize the latest fundraising trends to create and implement a sustainable fundraising strategy.
With decades of experience in fundraising for nonprofits, Stansbury Consulting can help your organization implement proven fundraising ideas and strategies that will boost your fundraising thermometer over the top!
Let us help you and your team create a fundraising program that gets results.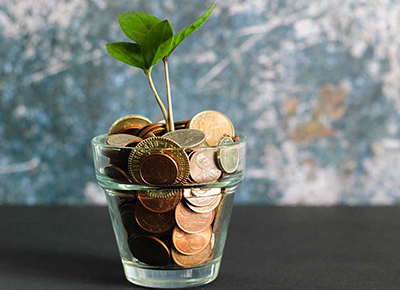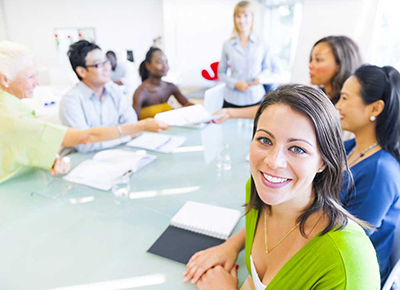 Fundraising for Nonprofits:
Maximize Special Events
With little to no budget to spend but lots of money to raise, we know what it takes to bring fundraising special events to life and successfully raise money. We use our knowledge and years of experience to help various types of organizations maximize their fundraising event or activity.
We also ensure fundraising events align with your mission and are a meaningful step in building long-term relationships with people who support your cause.
Let Stansbury Consulting put our passion to work for you and turn your fundraising ideas into dollars for your mission!
Fundraising for Nonprofits:
Find new nonprofit donors
When it comes to fundraising for nonprofits, recruitment of new nonprofit donors is always a priority. If you need to attract new donors, seek new partnerships with philanthropic partners, or increase members or monthly givers, Stansbury Consulting can help.
We provide proven strategies on:
how to interest donors in your nonprofit,
deepen their connection to the mission,
build a monthly giving program; and
develop lasting relationships.
Stansbury Consulting has helped hundreds of nonprofits and we are ready to help you.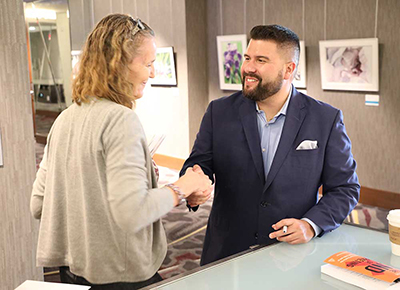 Fundraising for Nonprofits:
Improve Donor Retention
Loyal donors are the lifeblood of a successful fundraising program.
Keeping nonprofit donors connected to and engaged in your mission is essential to sustainable fundraising success. Stansbury Consulting can help your organization identify effective ways to build long-term donor relationships and deepen their connection to the mission.  This includes knowing and understanding the importance of donor retention and incorporating donor retention strategies into your fundraising plan.
We offer proven fundraising strategies to help your organization raise more money by earning the right to ask. Let us know how we can help you.
A Nonprofit Consulting Firm You Can Trust
Stansbury Consulting's founder, Alyce Lee Stansbury, CFRE, is a Certified Fund Raising Executive. The CFRE credential is the only accredited certification for philanthropic fundraising professionals. This elite credential, which requires continued training and service to the profession, demonstrates Alyce Lee's  commitment to professional growth and ethical fundraising practices.
Additional Fundraising Resources
Founder Alyce Lee Stansbury, CFRE, is a regular columnist in the Tallahassee Democrat – USA Today Network. Her weekly column, Notes on Nonprofits, offers a weekly snapshot of the current trends in the nonprofit sector and answers reader questions. She also co-hosts a monthly show on Facebook Live.  Below are some of her columns on fundraising.