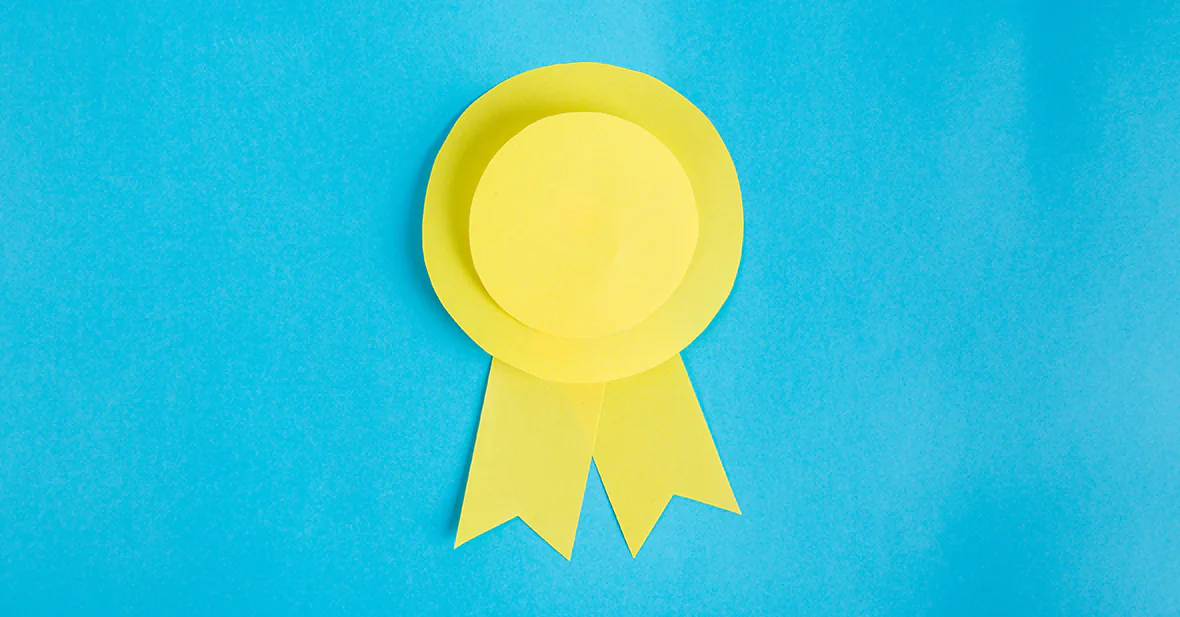 Photo By Brands&People, Unsplash
Annual trainings strengthen effectiveness of Tallahassee nonprofits
By Alyce Lee Stansbury, CFRE, Notes on Nonprofits
---
Capacity building tends to be overlooked and underfunded but is a critical investment in the success of any organization.
The National Council of Nonprofits defines capacity building as an investment in the effectiveness and future sustainability of a nonprofit. It can include whatever the organization needs to function at the next level of operational, programmatic, financial, or organizational maturity to efficiently advance its mission.
In my experience, investing in capacity building is the difference between a 20-year organization and a one-year organization that's done the same thing 20 times.
Events, awards bolster organizations
Two of our region's biggest capacity building events for nonprofits were held on May 16. Hats off to Leadership Tallahassee for hosting their annual Building Better Boards program and to United Partners for Human Services (UPHS) for presenting their 24th annual leadership conference, both at the Turnbull Center.
This year's UHPS conference sold out with over 300 registrants by offering many timely topics for staff at all levels of the organization including building community equity, the multi-generational workforce, effective messaging, collaborative research, data collection, and leading through crisis.
Several prestigious awards were presented during the conference including the Roger Kaufman Exemplary Community Agency Award given by 21st Century Council and the FSU College of Education Foundation to the Big Bend Continuum of Care. They also presented the Jack Gant Innovative Community Partnership Award to two local programs: 24/7 Dad – Carter's Corner Community Services and Pathways Enrichment Program – Scientae.
The 2023 Kris Knab Service award was presented to Leslie Powell-Boudreaux, Executive Director of Legal Services of North Florida.
The conference was generously supported by a host of sponsors including James Moore and Co. CPAS, Comcast, City of Tallahassee, and Leon County with additional support from Askew School at FSU, Big Bend Cares and Care Point Health and Wellness Center, Prime Meridian Bank and the following nonprofits and exhibitors: Neighborhood Medical Center; Big Bend Hospice; Mutual of America Financial Group; PhRMA; Sanders, Holloway & Ryan; Touched by a Rose Events by Brittany; FE-Nomenal Cooking Experience, Inc.; MB Studios; Jim Morgan Institute; Career Source Capital Region; 211 Big Bend; Community Carpentry USA Inc.; Earl Bacon Agency; PACE Center for Girls Leon; Maria Bryan Creative; CESC; The Gem Collection; Mainline Information Systems; Early Learning Coalition; Unite US; Rotary Youth Camp; The Krizner Group; Ounce of Prevention Fund; Jessica Yeary; Whole Child Leon; and Safe Families for Children.
Building up Boards
Leadership Tallahassee's long-running Building Better Boards event was sponsored by Big Bend Cares and featured keynote speaker Sabrina Walker Hernandez who presented "How to Build Superior Board Teams."
Sabrina served as an Executive Director for 20 years and worked with a board to increase the budget from $500,000 to $2.5 million and complete a $12 million capital campaign. She recommended board members dedicate 120 hours a year, or 10 hours a month, to board service including meetings, advocacy, fundraising, planning, and relationship building.
Sabrina said, "board members are the force multiplier for your nonprofit" and I couldn't agree more. One of the biggest areas of responsibility is fundraising which Sabrina broke down into five steps: 10% Identify; 10% Qualify; 60% Cultivate, 5% Ask, and 15% Thank. This helpful framework provides board members with a myriad of ways to raise funds, even those who are not comfortable asking for money.
Thanks to the following community volunteers and Executive Directors who presented amazing sessions on fiscal responsibility, the ED and Board Chair relationship, succession planning, fundraising, and board essentials: Jeremy Cohen, Tracy Cohen, Monique Ellsworth, Jeanne' Freeman, R. Jai Gillum, Janeia Daniels Ingram, Leigh Jenkins, Jim McShane, Rob Renzi, Jason Taylor, Amy Thorn, Amber Tynan, and Scott Watson.
Strategic plans, action plans
I was pleased to present a session on strategic planning and encouraged board leaders to consider which of six types of plans is right their organization: strategic, action, bridge, tactical, scenario, and turn-around.
For example, a start-up nonprofit in attendance is using an action plan of priority tasks to establish the organization prior to delivering services. Another local nonprofit adopted a strategic plan in 2019 which they paused during the pandemic. Their next step is to revisit the plan, determine what is still relevant, and make changes to advance their goals in 2023 and beyond.
If your organization does not have a strategic plan, here are a few questions to consider and discuss at your next board meeting. What is our vision? What will it take to get there? Are we treading water or moving forward? What are the external forces impacting our service delivery, funding sources, and beneficiaries? What trends are impacting our work and how do we address them?
If you do have a strategic plan, I recommend dedicating time at every board meeting to check-in on your plan. Evaluate your success in achieving goals and implementing strategies. Don't be afraid to revise the plan based on your results, or lack thereof, and in response to external changes and unexpected opportunities.
I know of several local nonprofits who will be attending Planet Philanthropy, the best and largest fundraising conference in Florida, June 12-14 in Orlando. This is a fabulous capacity building opportunity for frontline fundraisers, Executive Directors, and board members. Registration is open at https://bit.ly/45fgc6g. I'll see you there!
Notes on Nonprofits is a column in the Tallahassee Democrat produced by Alyce Lee Stansbury, CFRE, President of Stansbury Consulting, and includes resources, responses to reader questions, guest columns, and timeless topics. This column first appeared on May 27, 2023 in the Tallahassee Democrat. Please send your comments and questions.